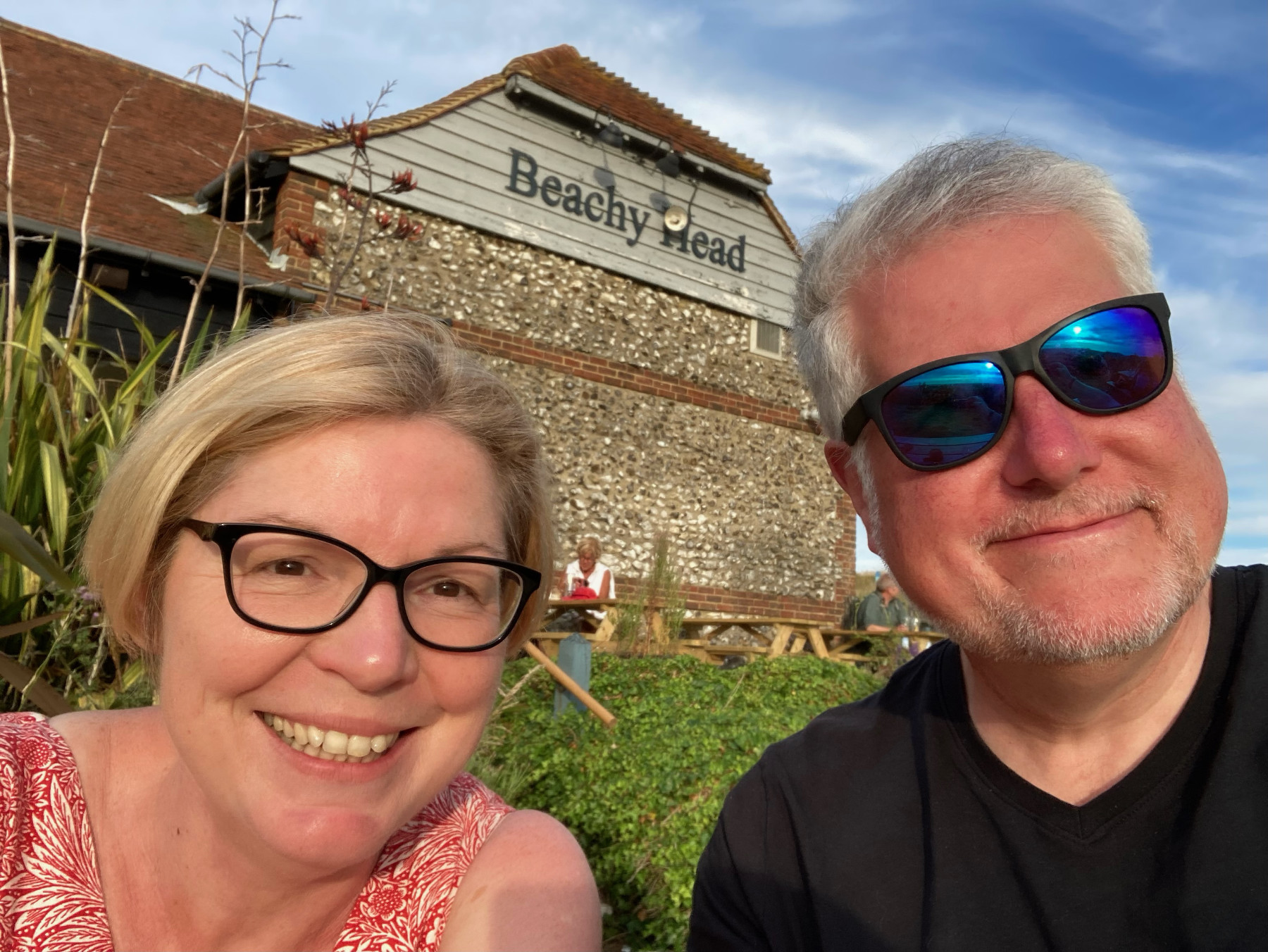 In the summer of 2020 poets Peter Kenny and Robin Houghton, co-founders of Telltale Press, were thinking about new poetry projects. When Peter shared his idea of a poetry podcast, it turned out Robin had been thinking about the same thing for some time. Serendipity! After much research and some noodling about, Planet Poetry was born. Pascale Petit generously (and bravely!) agreed to be our first interviewee, and there followed a fantastic series of guest poets from the UK, Canada, China and the USA. From small beginnings we now get around 1,000 downloads each month.
Season One ran from September 2020 to July 2021, Season Two from September 2021 to July 2022, Season Three from October 2022 to July 23. Our fourth season started October 2023. 
Planet Poetry was one of the top three poetry podcasts as reported by Tim Relf in Poetry News (Spring 2023).
You can subscribe to Planet Poetry on Apple Podcasts, Spotify or wherever you get your podcasts. You can also listen to all the podcast episodes on this website.